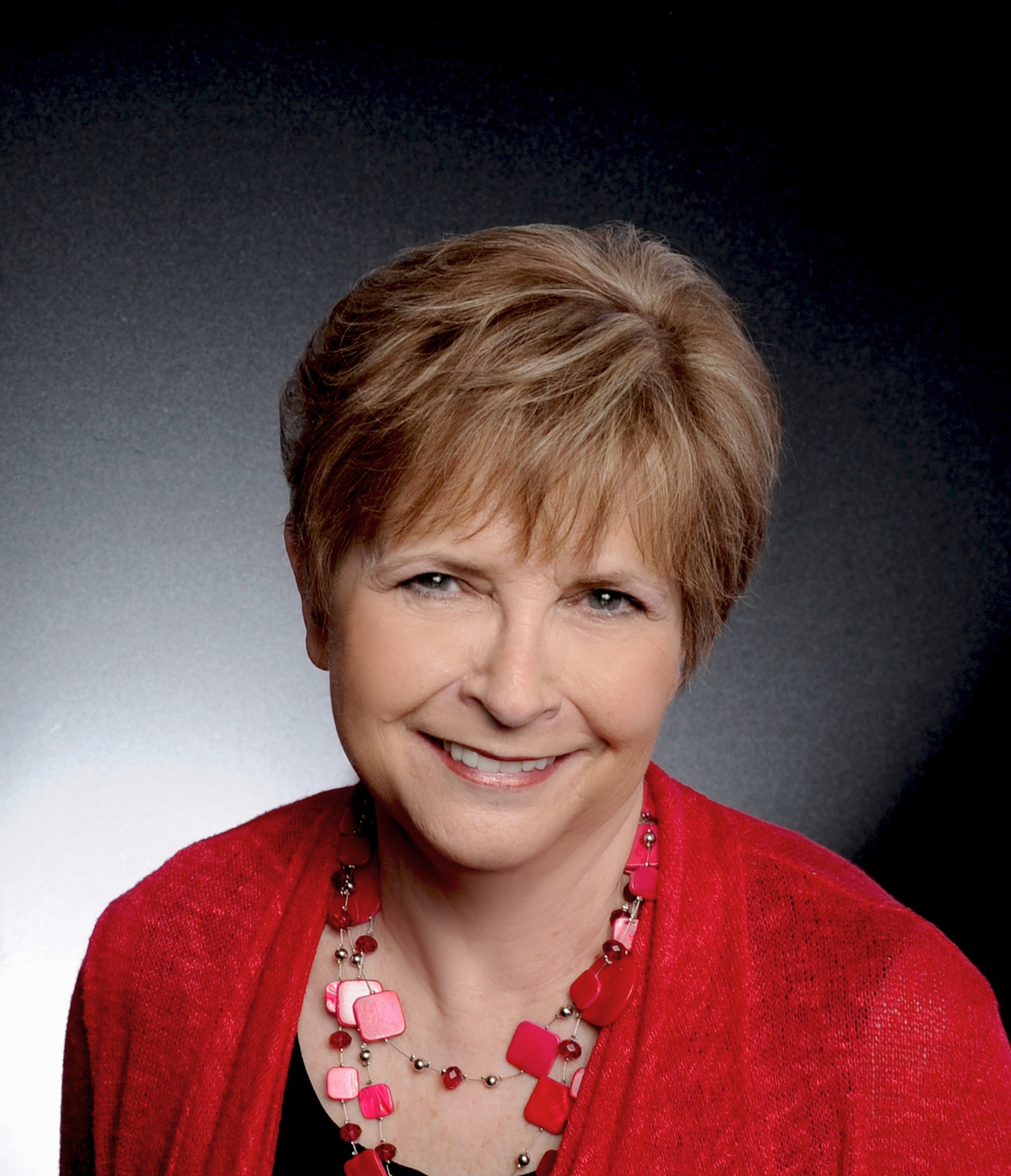 Carol is a life-time resident of the Triad area. She attended North Forsyth High School in Winston Salem and graduated from the University of North Carolina at Greensboro with a degree in early childhood education. After spending a number of years teaching in the local Winston Salem / Forsyth County school system, Carol entered the real estate profession in 1988. She joined Keller Williams Realty in 1995 ----and she is still doing what she loves --- helping buyers and sellers with all their real estate needs. .
On a personal note, Carol and her husband Dennis have been married since 1967. They have two children - a son, Bart and a daughter, Kristi (who is married to Chris Meadows) and their two AWESOME children (Conner & Collin Meadows). Have plenty of time available should you ask "Gram" about those two grandsons! To round out the picture, there are two " 4-legged" children still at home! Kandi, a 14 yr old Lhasa Apso and Beija, their lively & still silly 8 yr old chocolate lab! In addition to time spent with family, Dennis & Carol both enjoy watching their favorite ACC team , Wake Forest, take the football field & the basketball court!
From years of teaching to a career in real estate, Carol has a heart for people and for understanding their needs. She has built her career and reputation on providing her customers and clients with the service they desire and deserve. She is committed to creating Clients for Life.